COVID 19 Information
Please note that we will be closed from noon on Thursday, 4 March 2021 until Wednesday, 10 March for re-location. It is quite a long move so please bear with us during this exciting time!
The office and dispatch will be closed - we can still pick up messages - but online orders will be dispatched as soon as we can in order of receipt.
Thank you for your patience.

6 January 2021 ... And we're back in lockdown.

We remain open for orders and have most items in stock with a few a exceptions.

Imports of some items such as Kreinik threads, some fabrics (noted on the website), large squoops and one very specific DMC thread -E940 - are difficult to get hold of but we are trying our best. If your order contains any of these items, we will send the rest of your order and then forward the missing item when it becomes available (if it is the fabric, probably best to double-check first).

Please do not hesitate to contact us for stock queries but we are busy, so please do it by email as we will check these several times during the day.


1 November 2020

I had hoped not to have to write another COVID-19 update but...

We remain open and fully functional!

Following a very busy summer period, we still have a few shortages with fabrics (these are noted) and certain items that originate in the USA - primarily Kreinik threads and some kits. Both France (threads) and Germany (fabrics) were already on a full lockdown and extra time is required for new stock.

Dispatch is generally back to usual with almost all items dispatched with 24 hours and Royal Mail continue to do an excellent job although there are local delays - please give your order an extra week for delivery.

12 JAN 2021 - ROYAL MAIL UPDATE
Royal Mail have today released a list of areas suffering from substantial delays :
The areas affected are:

Ashford (TN23-TN27)
Barnsley (S70, S71, S72 and S75)
Basildon (SS13-SS16)
Bow (E3)
Bury St Edmunds (IP28-IP33)
Chelmsford (CM1-CM3)
Christchurch (BH23)
Daventry (NN11)
Debden (IG7-IG10)
Enfield (EN1-EN3)
Grays (RM16-RM20)
Hampton (TW12)
Highbury (N5)
Hornsey (N8)
Horsham (RH12, RH13)
Ilford (IG1-IG6)
Leeds City (LS1-LS5)
Lewisham (SE13)
Magherafelt (BT45, BT46)
Margate (CT7-CT9)
Rugeley (WS15)
Somerton (TA11)
South Ockendon (RM15)
South Woodford (E18)
Upper Holloway (N7)
Wandsworth (SW18)
Wellington (TA21)
Widnes (WA8)

If you live in one of these postcodes, please consider Courier delivery.
DELIVERY ENQUIRIES DURING COVID 19
I am receiving several queries every day asking when your item will be delivered and the simple truth is, I don't know.
I am about 2 days behind with dispatch which is far further than I would like but I cannot go any faster.

In all but a couple of cases when delivery has been queried, the parcel arrived the following day so please ONLY enquire if :
You ordered first class and your order has not arrived within 7 working days
You ordered second class and your order has not arrived within 10 working days
Please remember : FIRST CLASS is a 1-3 day service without Coronavirus; SECOND CLASS is a 2-5 day service without Coronavirus. These are working days so only Monday - Friday and not Bank Holidays. I think it is reasonable with Coronavirus to add a further 2 days

You can check if there are local delays here :

https://personal.help.royalmail.com/app/answers/detail/a_id/12556/~/service-update

(click the blue paragraph title for the direct link)

(Our outgoing office is Preston)
COVID 19 - STOCK LEVELS AS AT 21 MAY 2020
################
What are you doing to keep safe?
We have no visitors to the premises except delivery drivers and we have initiated NON-CONTACT deliveries and dispatch.
We have an outside wash station for delivery drivers.
We are handwashing constantly.
We are wiping surfaces regularly.
We are disposing of all packaging materials immediately and washing hands straight after.
What about my delivery?
Royal Mail have informed us that they are continuing to make deliveries as usual.
There may be local delays so please check the Royal Mail website before contacting us with delivery queries.
We recommend you dispose of all packaging materials immediately and wash your hands and any surfaces they have been in contact with immediately afterwards.
Have we got anything wrong?
If you think we are not doing enough or you disagree with any of the information, please contact us by email.
The situation is not completely clear, so we are open to being corrected.
Stock Enquiries
If you would like to know if we have a specific item in stock, please email your enquiry through the contact page. I will get back to you!
Shows
For several years now we have attended some of the Needlework, Knitting and Stitching Shows but we do not anticipate these resuming this year.
Hopefully we may see you again next year!
Featured Items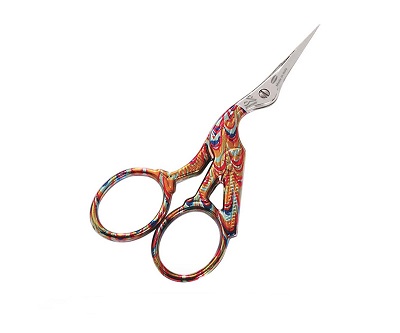 ASP : Stork Embroidery Scissors - £8.49
More Info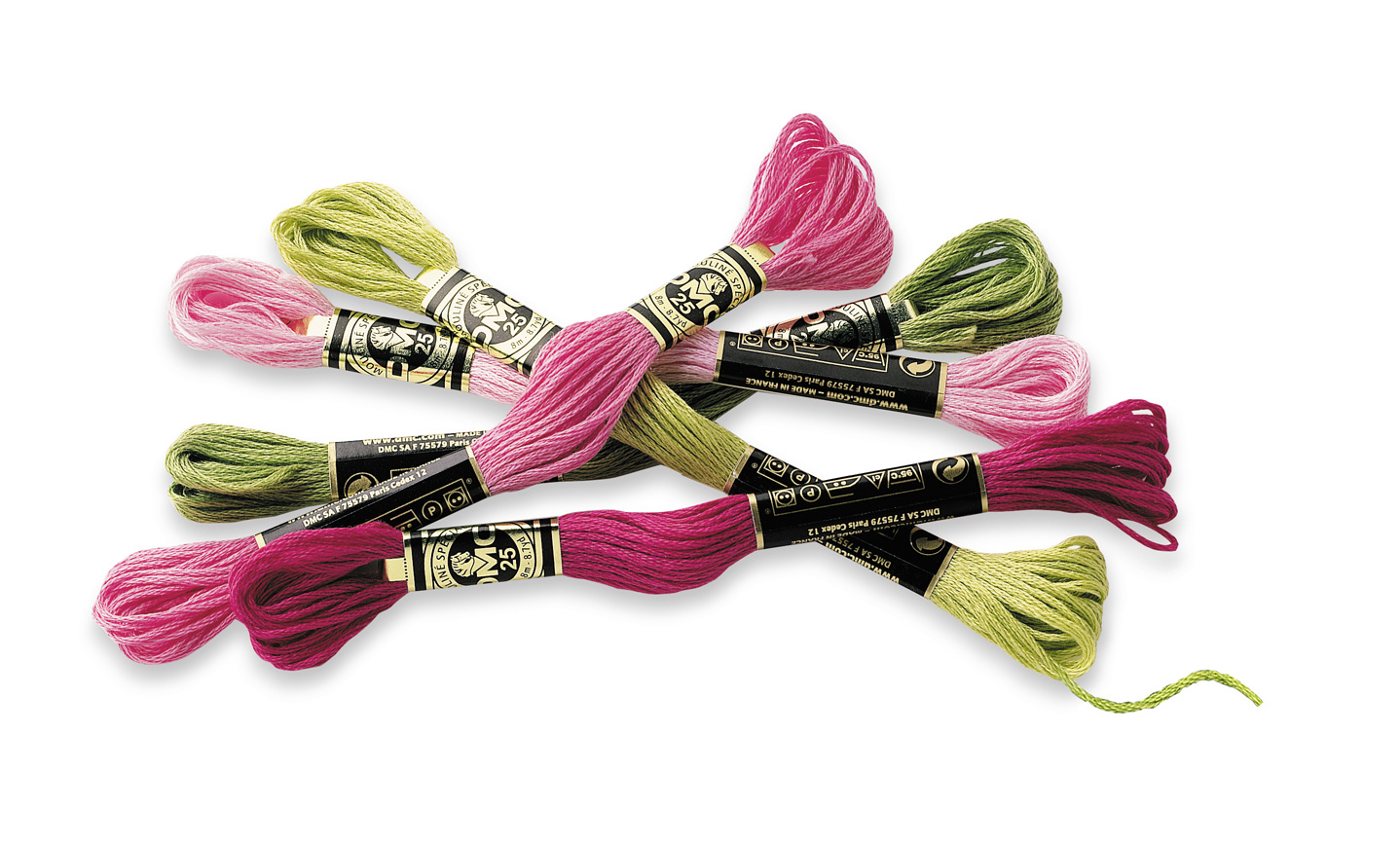 DMC Stranded Cotton Skein Quick Order - £0.79
More Info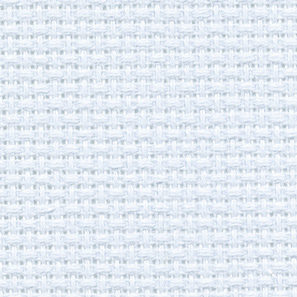 FA14D : Traditional Aida - 14 Count : Standard Sizes - £0.00
More Info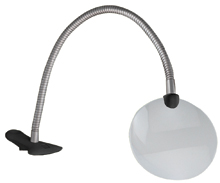 Clamp On Magnifier - Large with Flexible Head - £22.99
More Info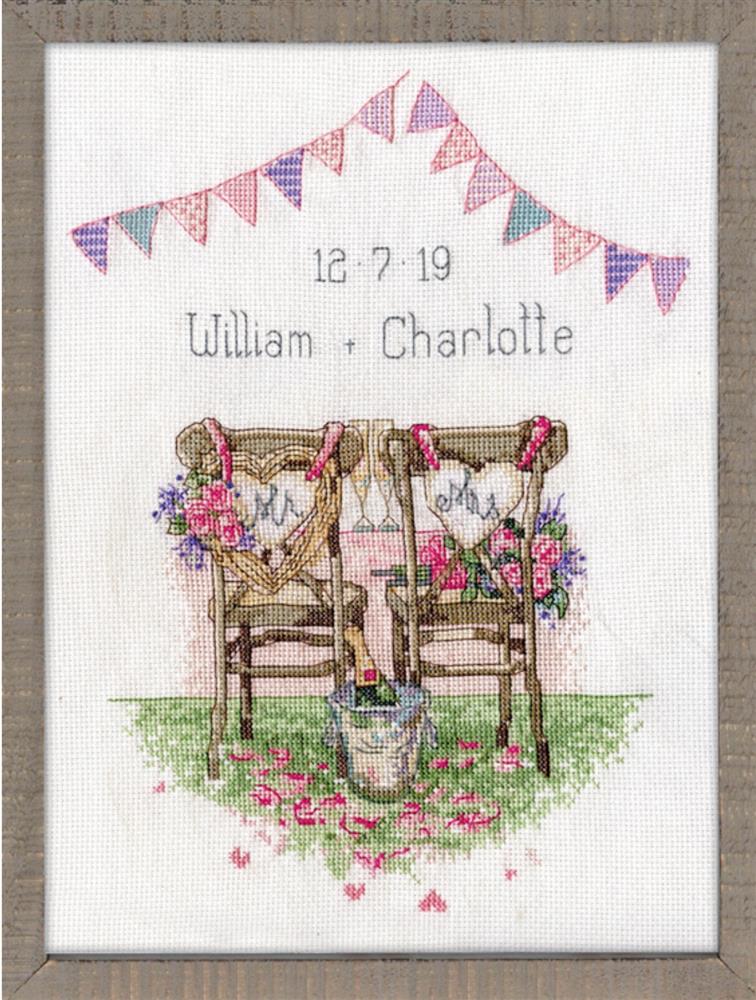 DW2993 Wedding Chairs - £22.99
More Info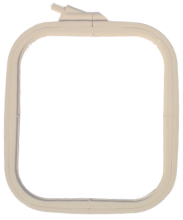 Squoop - The Square Hoop - £0.00
More Info

>>View All Featured Items